---
Attachment: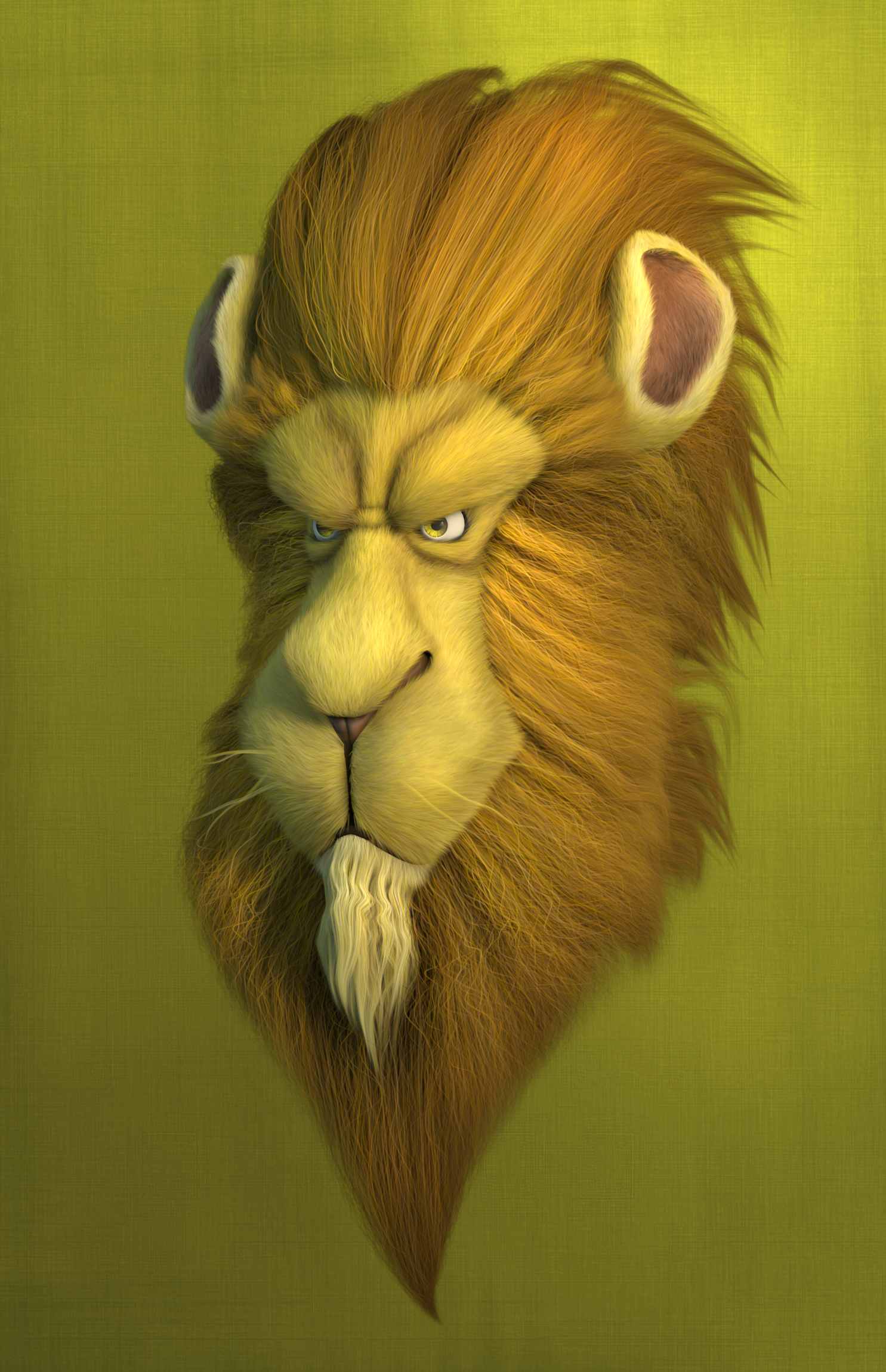 The moment I saw the concept that this character is based off of, I fell in love with it.
He is based off of a Chris Oatley concept. He was great and let me use it. http://chrisoatley.com/

The base model was sculpted with Sculptris then retopoligized in TopoGun. The mane and beard were created with HairMesh Edit. The face was a HairMesh Brush. It took a good amount or renders to get the color variation in the mane just right. I have a simple breakdown on mysite.
www.mf-3d.com Hope you all like the character.