---
Hi All,
Just wanted to showcase something I worked on today.
It is a character that I had tried putting hair on using other hair apps but never really was happy about. Now with hair farm, am totally happy I could pull it off. And that too in almost like a couple of hours.

This is Alex.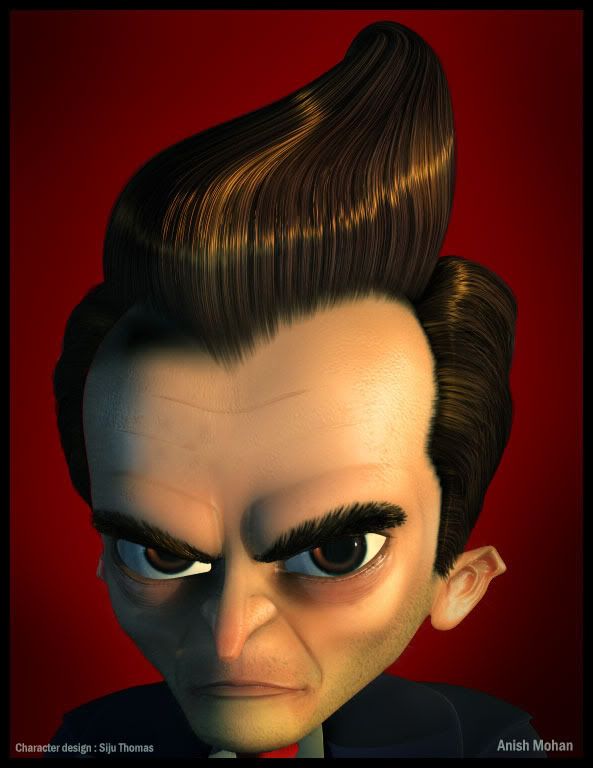 Another pose with a little frizzed hair.




(character concept: Siju)