---
Here are the renders to show off the hair in more detail (I hope) I don't really like posting naked full scale renders but think it's worth it in this case. The eyebrows could have been better but by just adding a few extra strand as a layer above give depth and parallax to the renders and they catch the light on the side shots. He also has very short stubble layer as well as skin fuzz all over.

Also the most amazing thing about Hair-Farm is the way it can interact and react with Morph layers, all I have to do is import the deformed morph mesh for an expression. Then update the Displacement mesh to match the new expression (which would have been exported from ZBrush or Mudbox) Setup a morpher modifier, morph the base mesh and Hair-Farm will react all the way up the Modifier chain. For this model I used the whole mesh cloned about 4 times for each hair type, a waste really but it was super quick to render anyway. About 2 mins a frame at 1600x1200, rendering lots and lots of fine hairs!

I use Hair-Farm on all shots like this now, it would be near impossible to do and in a timely manner with any other hair solution out there (Max's in built system would take forever to do and the results would be quite poor)

It's always these steps. Skin Fuzz, Eyelashes (Geometry), Eyebrows, Stubble/Beard (if male) and then Hair.



Attachment: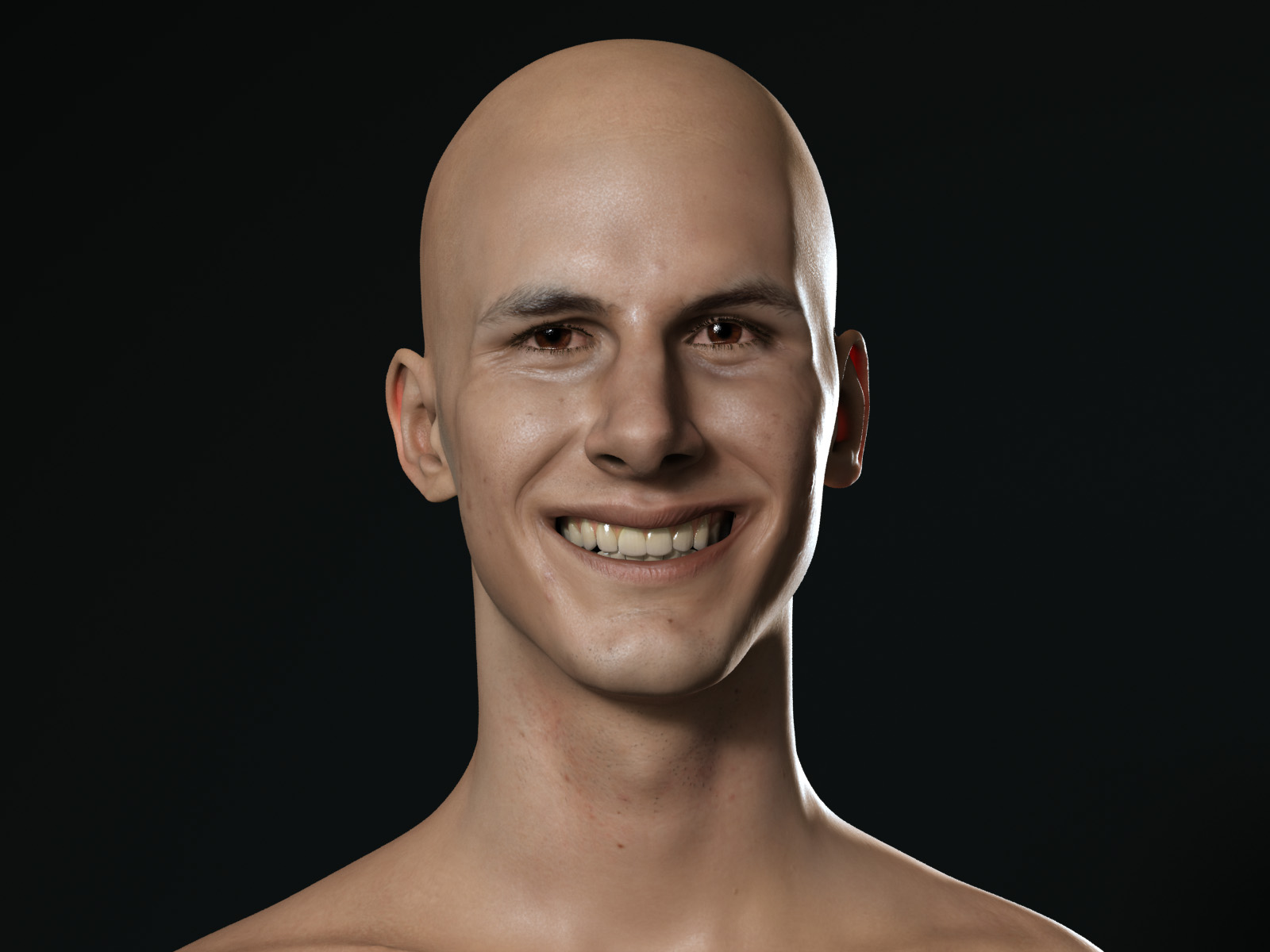 Attachment: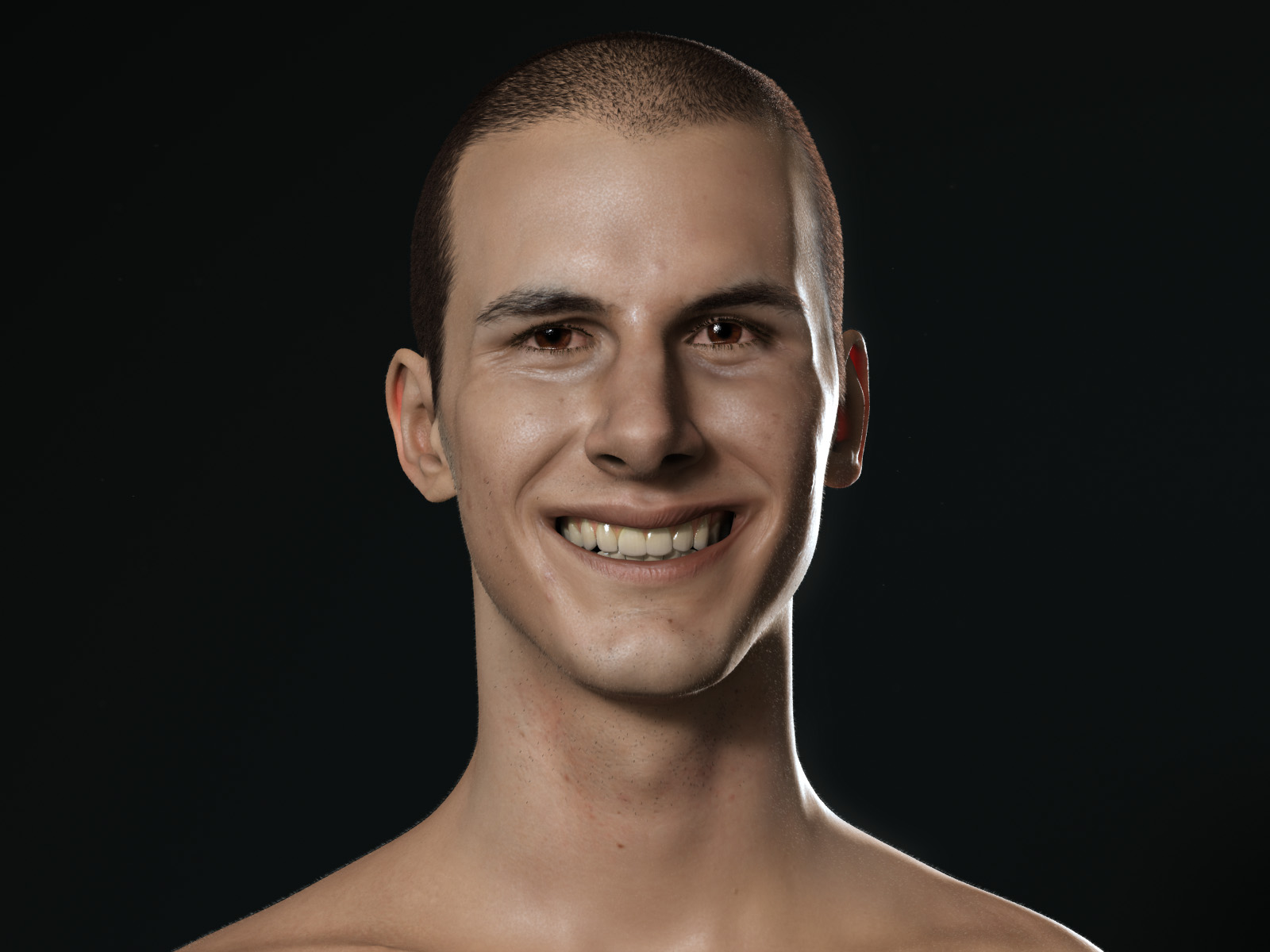 Attachment: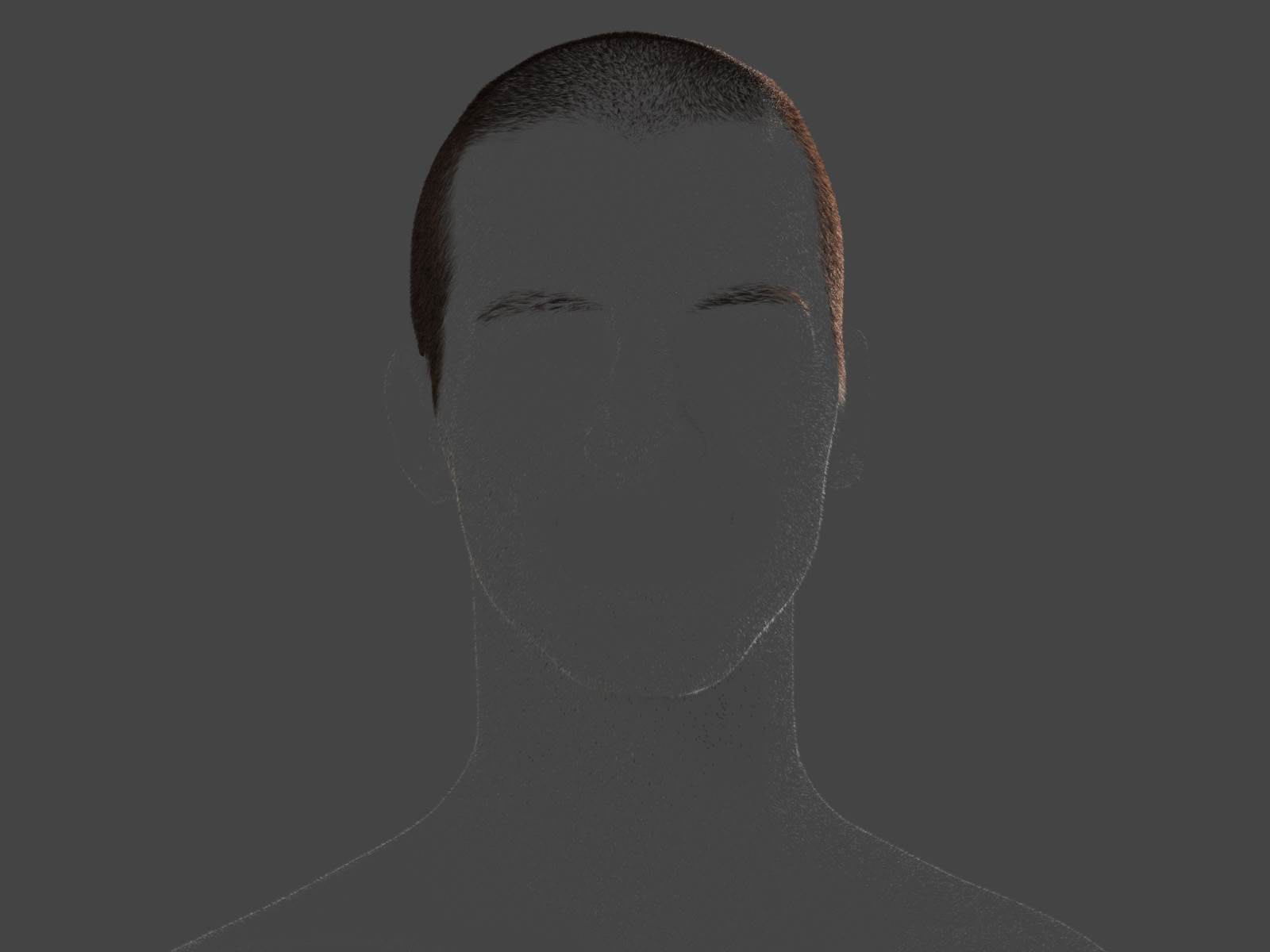 The eyelashes were made in Hair-Farm but converted to hair polygons to render straight in MR.