Lola
Cedric Lepiller
A stylized character with nice long hair.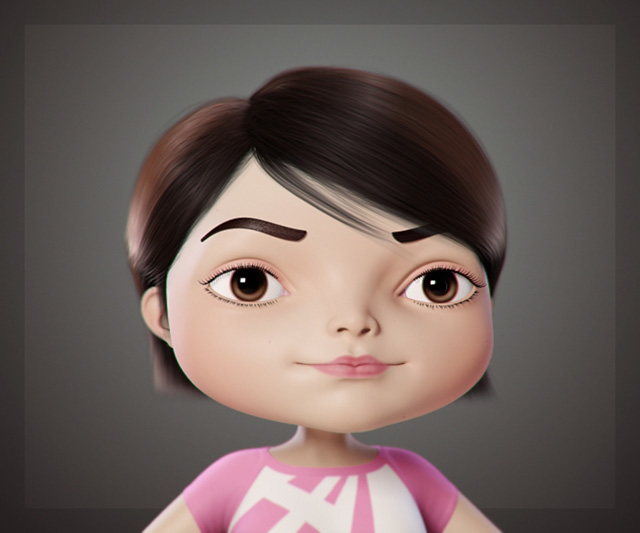 Download This File
File size is 1.51 MB | for 3ds Max 2009 and above
IMAGE/VIDEO

GALLERY


A collection of cool images and videos produced by Hair Farm users.
REGISTER FOR

NEWSLETTER


Learn about important announcements regarding Hair Farm and related news.

View our privacy statement

.

Visit our facebook page.

Get updates about Hair Farm by liking our page.